Support studies for Impact Assessment of deployment of Cooperative Intelligent Transport Systems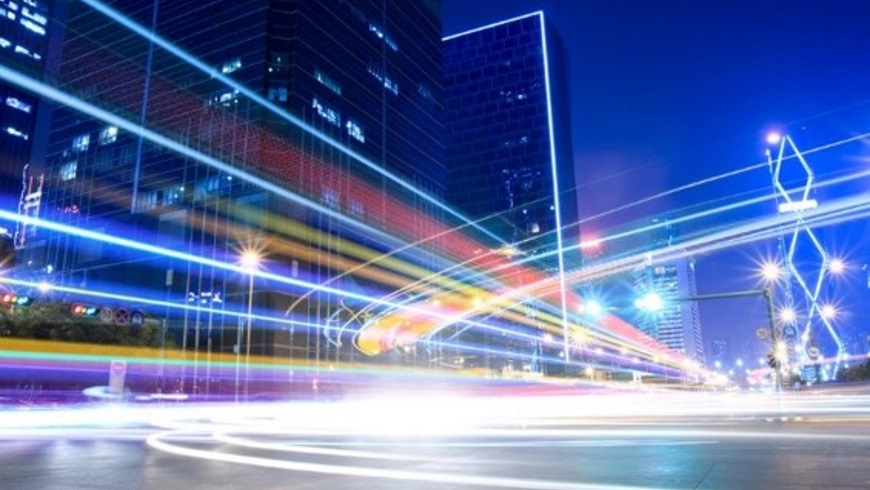 The wide-scale deployment of Cooperative Intelligent Transport Systems (C-ITS) could contribute to delivering several Commission's objectives for transport, such as those on safety, reduced congestion, enhanced mobility and environmental performance.
Together with Ricardo Energy&Environment (UK), TRT supported the Directorate for Mobility and Transport of the European Commission in two studies.

In 2015 for the preparation of the Communication strategy and the Action plan for the deployment of C-ITS in Europe, providing the analysis of costs and potential benefits based on different scenarios.


In 2017-2018 developing the legal framework required to support the widespread deployment of C-ITS services in Europe by 2019: a set of policy options and deployment scenarios were assessed with the European scale modelling tools ASTRA and TRUST for the analysis and comparison of the impacts in terms of economic, environmental and social indicators.
---
Projects
Project Description
CLIENT
European Commission – DG MOVE
PERIOD
2015 and 2017-2018
CONTACT
Francesca Fermi
fermi@trt.it