The Impact Assessment study, developed for the European Commission, aims to identify and assess the impacts of policy measures on facilitating the deployment of multimodal ITS services
By enabling communication between vehicles, infrastructure and other road users, Cooperative Intelligent Transport Systems (C-ITS) can greatly improve safety and efficiency in road transport. Here is a look at some of the most recent developments in C-ITS and how quickly the technology could change the way we drive and interact with each other in traffic.
The wide-scale deployment of Cooperative Intelligent Transport Systems could contribute to delivering several Commission's objectives for transport, such as those on safety, reduced congestion, enhanced mobility and environmental performance.
Together with Ricardo Energy&Environment, TRT supported the Directorate for Mobility and Transport of the European Commission in three different studies over a six year period.
In 2020-2021 for the development of an Impact Assessment Support Study for the revision of the Intelligent Transport Systems Directive (2010/40/EU) to support the EC with evidence-based analysis.
In 2017-2018 developing the legal framework required to support the widespread deployment of C-ITS services in Europe by 2019: a set of policy options and deployment scenarios were assessed with the European scale modelling tools ASTRA and TRUST for the analysis and comparison of the impacts in terms of economic, environmental and social indicators.
In 2015 for the preparation of the Communication strategy and the Action plan for the deployment of C-ITS in Europe, providing the analysis of costs and potential benefits based on different scenarios.
To support the analysis, the ASTRA and TRUST models are applied to provide quantitative indicators to evaluate the impacts of various policy options and deployment scenarios.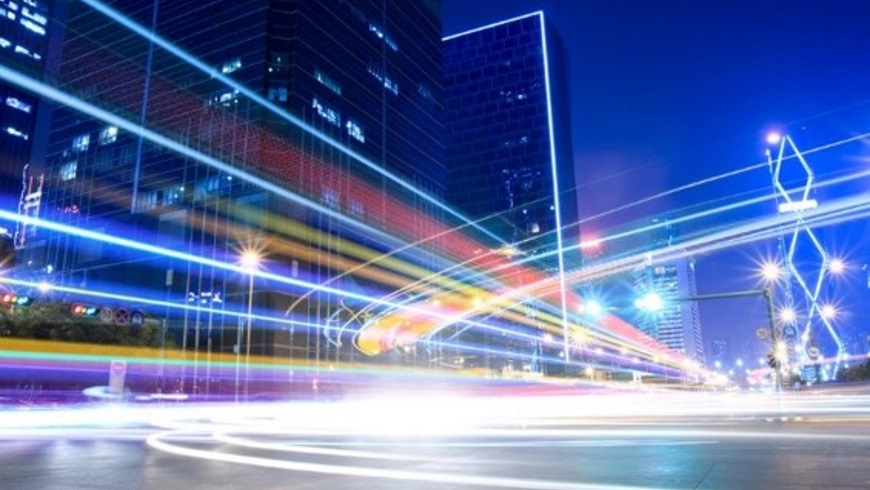 For more information
---
Projects
Project Description
CLIENT
European Commission – DG MOVE
PERIOD
2015 – 2021
CONTACT
Francesca Fermi
fermi@trt.it