TRT Trasporti e Territorio is an Italian consultancy specialised in economics, transport planning and models, providing services and carrying out research activities in quantitative analysis, planning and economic evaluation of transport and land use policies.
Founded in 1992, with premises in Milan and Brussels (Belgium), the Company has gained a strong reputation in its professional and R&D activities supporting public and private decision makers.
The Company has professional expertise in the following areas: research projects, planning and development of transport policies, feasibility studies and project assessment, transport demand analysis and forecasting, planning and regulation of public transport, freight transport and logistics, energy and environment.
TRT's professional staff includes experts in the fields of transport modelling, engineering and economics, urban and regional planning, statistics and operation research and is accustomed to working in multidisciplinary teams and international consortia. Close co-operation has been established with national and international research institutes, universities and consultants to offer a wider range of services including environmental, institutional and management themes.
TRT (Milan headquarters) is certified according to UNI EN ISO 9001:2015 and resets to zero CO2 emissions related to its activity (certification "AzzeroCO2").
People at TRT: the company directors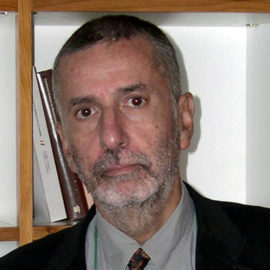 Marco Ponti
Company director
President. Scientific manager in transport planning, economic evaluation of transport projects and transport sector regulation.
Silvia Maffii
Company director
Managing director. Senior expert in transport economics, modelling and planning.
silvia.maffii
People at TRT: the experts
People at TRT: administration and secretarial staff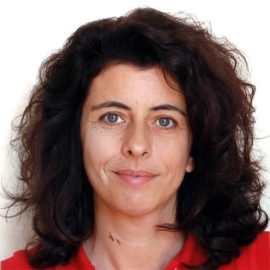 Amarilli Binoni
Administration and secretarial staff
Responsible of the TRT administration and of coordination of the secretarial staff activities.
trt.binoni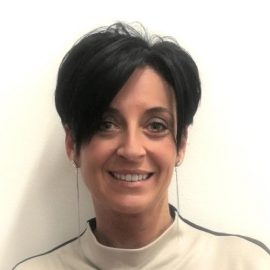 Carmen Corda
Administration and secretarial staff
Member of the secretarial staff.
live:corda_33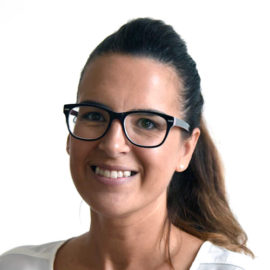 Vanesa Casolo
Administration and secretarial staff
Member of the secretarial staff.
trt.casolo
People at TRT: system administrator