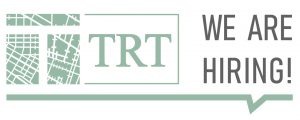 Job profile for e-mobility junior expert – July 2021
Description of work:
We aim to recruit a junior trainee with knowledge in transport and energy to reinforce our specialised and dynamic transport advisory team in the Milano office. He/she will work in projects aimed at transport decarbonisation policies, electro-mobility strategies, sustainable mobility transition measures for international institutions such as the World Bank Group and/or the European Commission.
He/she will have the opportunity to work across a range of high-profile transport projects and will operate in an international environment in partnership with companies and universities of different EU countries. He/she will develop quantitative analysis, support the drafting and publication of reports, source scientific articles and contribute to communication, information and dissemination tasks within the projects.