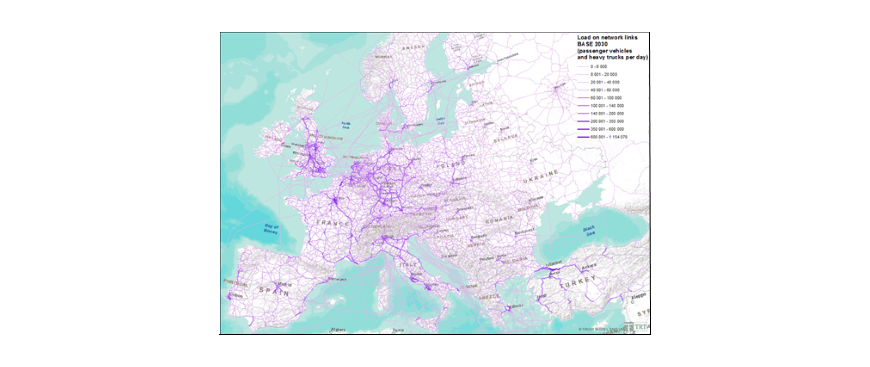 Impact assessment accompanying the revision of Eurovignette Directive for Heavy Goods Vehicles charging
The "Eurovignette" Directive provides a detailed legal framework for charging heavy goods vehicles (HGVs) for the use of certain roads.
Following ex-post evaluations of the current legislative framework, the Commission intends to assess the potential impacts of options for a possible revision of the legislative act.
The impact assessment study will help substantiate the specific problems linked to charging of vehicles and to design policy options in this field.
TRT supports the quantitatve assessment of the impacts of the policy options through the use of European scale models ASTRA and TRUST.
---
Projects
Project Description
CLIENT
European Commission DG MOVE
PERIOD
2016-2017
CONTACT
Claudia de Stasio
destasio@trt.it