Study on Urban Mobility – Assessing and improving the accessibility of urban areas
The objective of the study was to provide knowledge and evidence on urban accessibility, with particular reference to the issue of road congestion.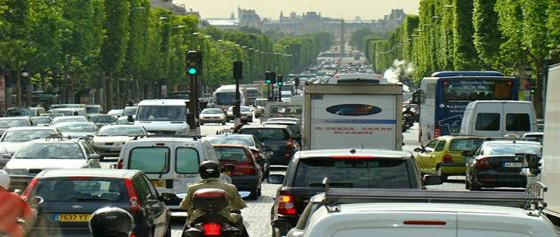 The study included a state-of-the-art review as well as quantitative estimations on congestion and policy proposals.
TRT was responsible for various tasks, namely: the estimation of road congestion costs in Europe at the urban and non urban level, the definition of representative cost and capacity parameters to assess relative efficiency of transport modes and analysis of good practice to improve accessibility.
---
Projects
Project Description
CLIENT
European Commission – DG MOVE
PERIOD
2015 – 2017
CONTACT
Davide Fiorello
fiorello@trt.it